It has been officially announced that The Holmes Group has
partnered with the Algoma District School Board to Refurbish the technical wing
of White Pines Collegiate and Vocational School. The project is designed by
IDEA Inc. with SalDan to build it.
We are beyond excited to be a part of this project as we have been involved with ADSB for over a decade through the House Building Program, along with many school renovations. This project will set a new educational standard for the country when it comes to trades and technology; encouraging students to follow their path in the trades and technology.
The space in which our students learn in is a main factor to their success. This technology centre will allow student's to fully prepare for the real world, with maker spaces and collaboration areas. The two-storey open-concept maker space will be surrounded by carpentry, masonry, cabinetry, welding, sheet metal, machine, and auto shops, along with robotics and computer labs where student work will be displayed.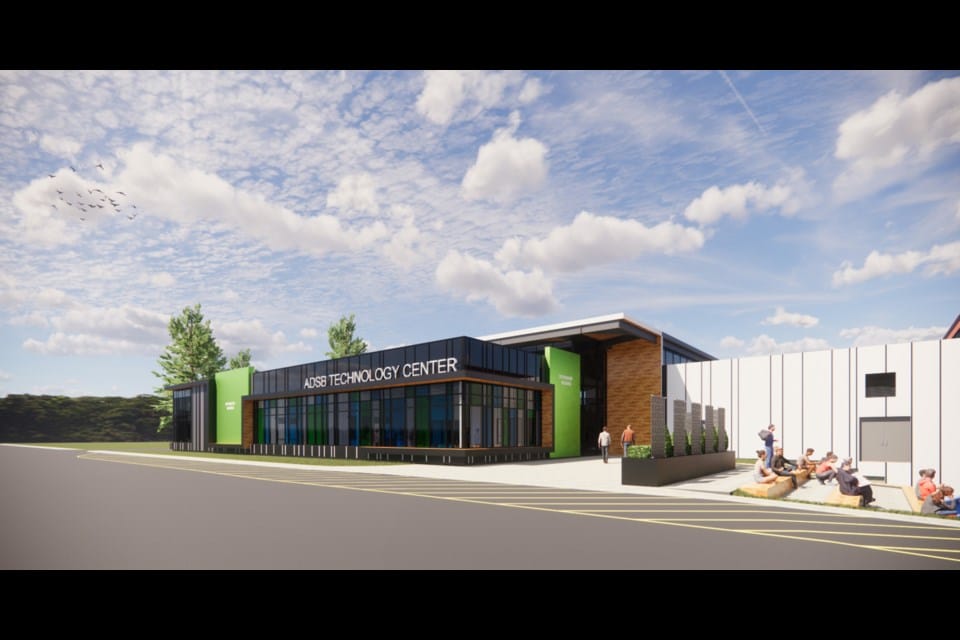 The goal is to reinvigorate technology and skilled trades within the community, creating further and stronger interest in the Algoma area. Having The Holmes Group as a key partner with their extensive experience in the industry and having a knowledge of the newest technology. They will encourage students to get involved by sharing stories of graduate successes in the fields.
This build is scheduled to being in the summer next year. We will be sure to update as it progresses as we know many are just as excited as we are.