Sam Biasucci of SalDan Developments Limited has recently become one of the Home Construction Regulatory Authority's newest board members. The H.C.R.A. is the official entity that regulates new home builders and vendors within Ontario. Licensed builders are held to professional standards to protect the public interest and strengthen consumers confidence in the industry.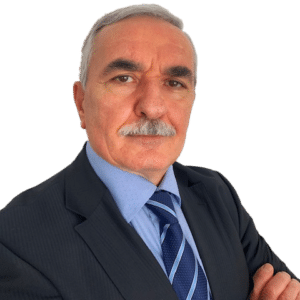 Previously, Sam was the member of The Discipline Committee of the H.C.R.A., determining whether licensees have complied with the Code of Ethics.
Now being 1 of 9 board members, Sam looks forward to continuing his efforts with H.C.R.A. and apply his experience to help continue the growth and strength of the house building industry.