This morning we had the pleasure in taking part in the breaking ground ceremony for the Missanabie-Cree Maskwa Elders Care Home; a 192 bed long term care facility. We were accompanied by Caroline Mulroney and Ross Romano in the reveal of this exciting build.
The facility is designed by architect David Ellis who has taken great caution in ensuring that the home maintains the health and safety of it's residents and staff.
Half of the beds will be designated to Indigenous elders, with the other 50% for all members who are in their later years in the Sault Ste Marie community.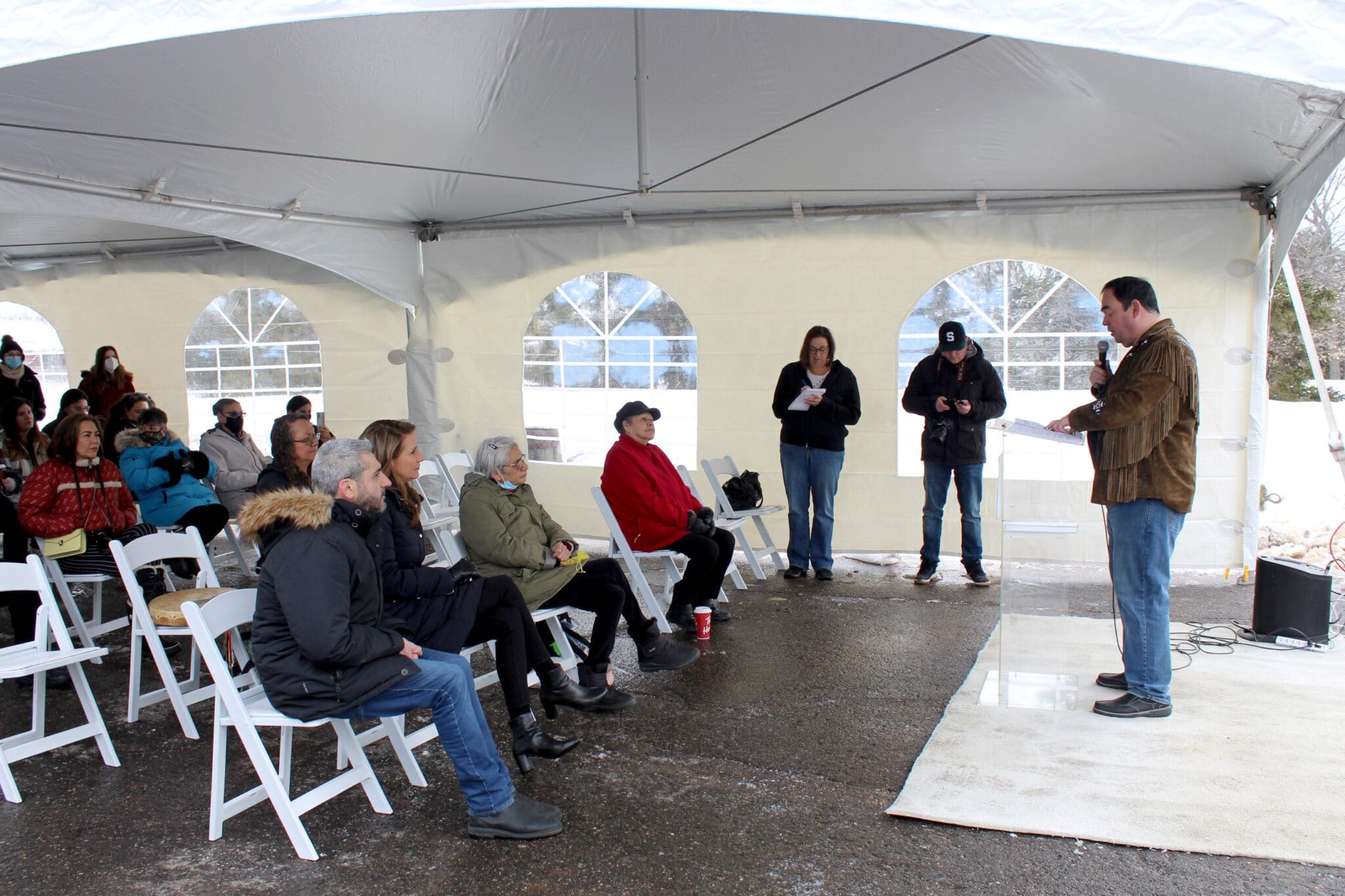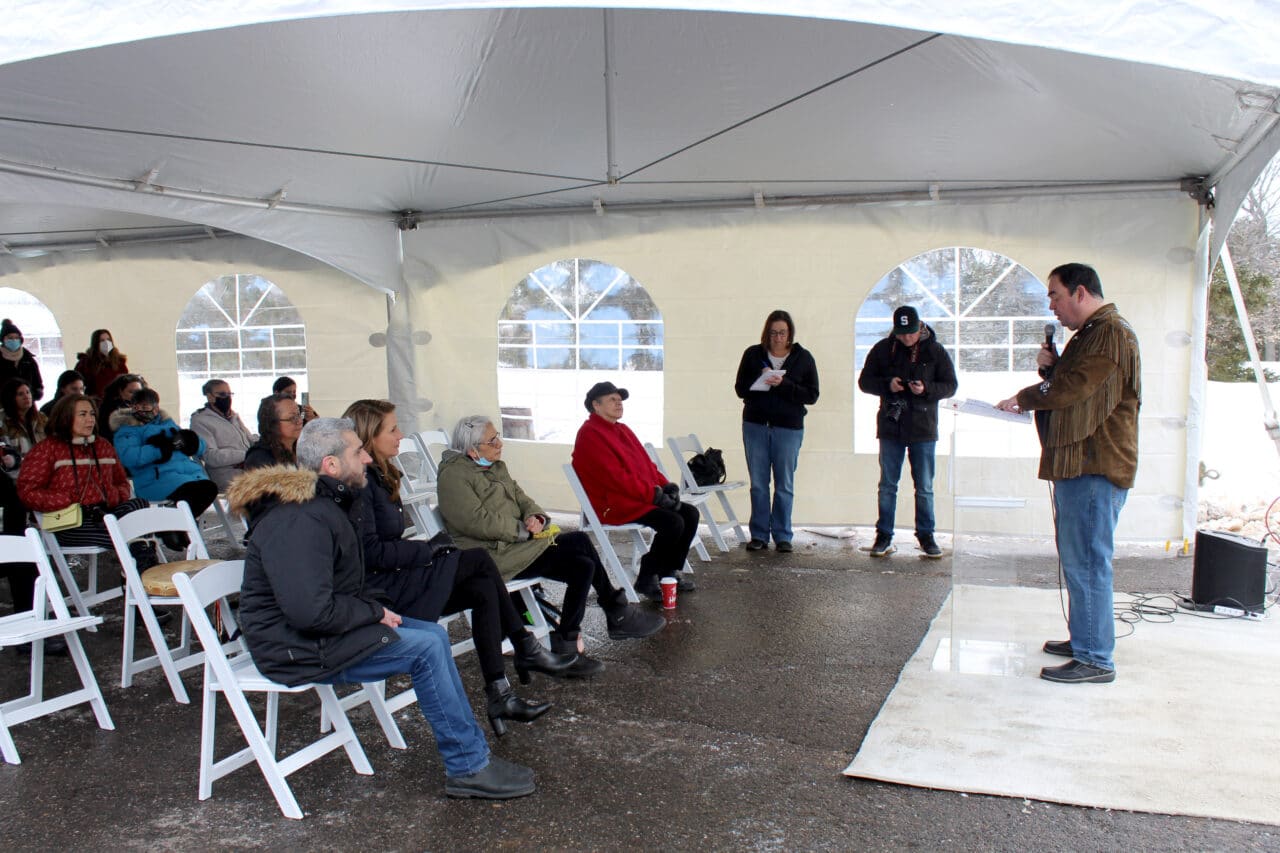 With this impactful investment, the need for long-term care beds are being addressed and assisting in taking care of our elders within the community. It is being designed for the culture and unique needs of the Indigenous residents and their families. 
We look forward to seeing how this build progresses. To read more about the design of the home, click here.