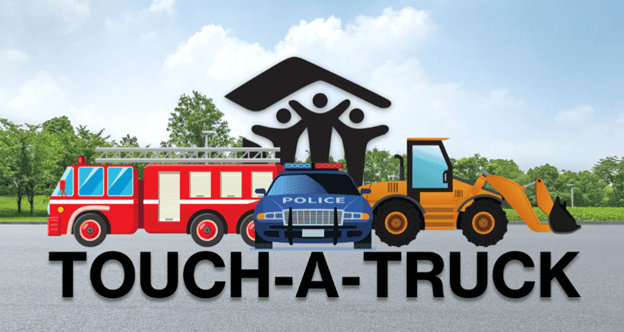 This past Saturday, June 11th, SalDan took part in Habitat's first anual Touch-a-Truck event! We were so happy to be a top tier sponsor of the event and to contribute further to Habitat's efforts.
SalDan was happy to partner with Avery Construction in our tent set up to run a give-away for 8 total Tonka trucks! Visitors were to play the game "Toss The Rock in The Tonka", with the goal to get the bean bags into the back of one of the Tonkas. Participants got to submit their names into a draw for a chance to win 1 of 8 Tonkas!
The following Monday we drew the 8 winners, here are some of the lucky winners!
Congratulations to the winners and thank you everyone who took the time to come say hi and take part in our fun give-away! We are so happy that this fundraiser was such a success and that we were able to take part and contribute further to such a great cause!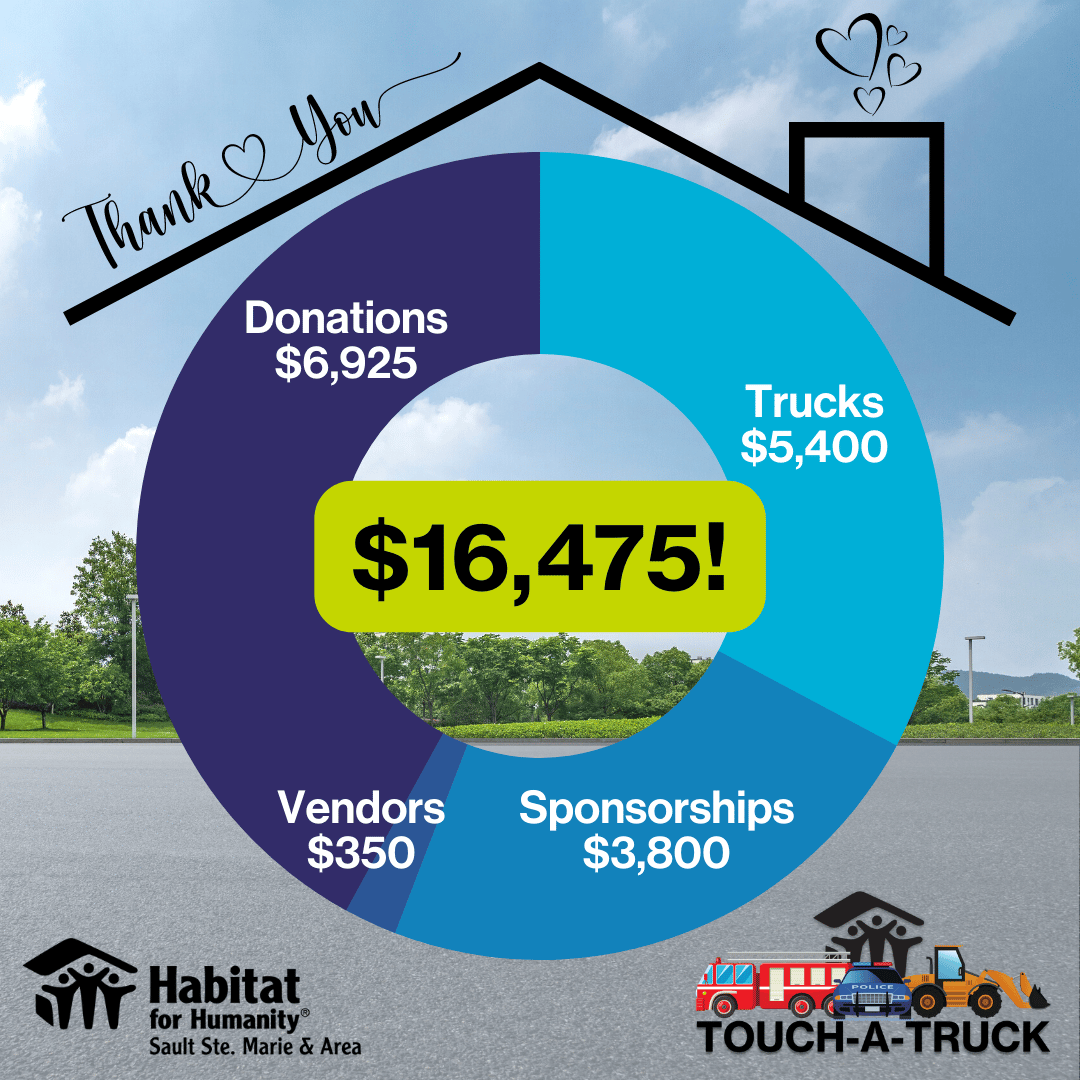 Thank you AGAIN Habitat for running such an amazing fundraiser that allowed the community to get out, come together, and have some fun!!
If you want to see more about this event be sure to check out Habitat's socials. If you want to learn how you can help families gain homeownership, visit their website.
Cheers!