A big thank you to AyA Kitchens in showcasing SalDan in their featured builders page. We work with them in creating beautiful and memorable spaces in our renovations and new builds. They provide innovative design, great quality, and professional work. Please check out their page to see some of the great kitchens and bathrooms we have collaborated on! click here.
The year 2021 brings a huge milestone being SalDan's 40th Anniversary! As we continue to celebrate, it has been amazing to receive all the supportive and kind messages from customers, colleagues, friends and family! If it wasn't for you, we would not be able to continue doing what we love!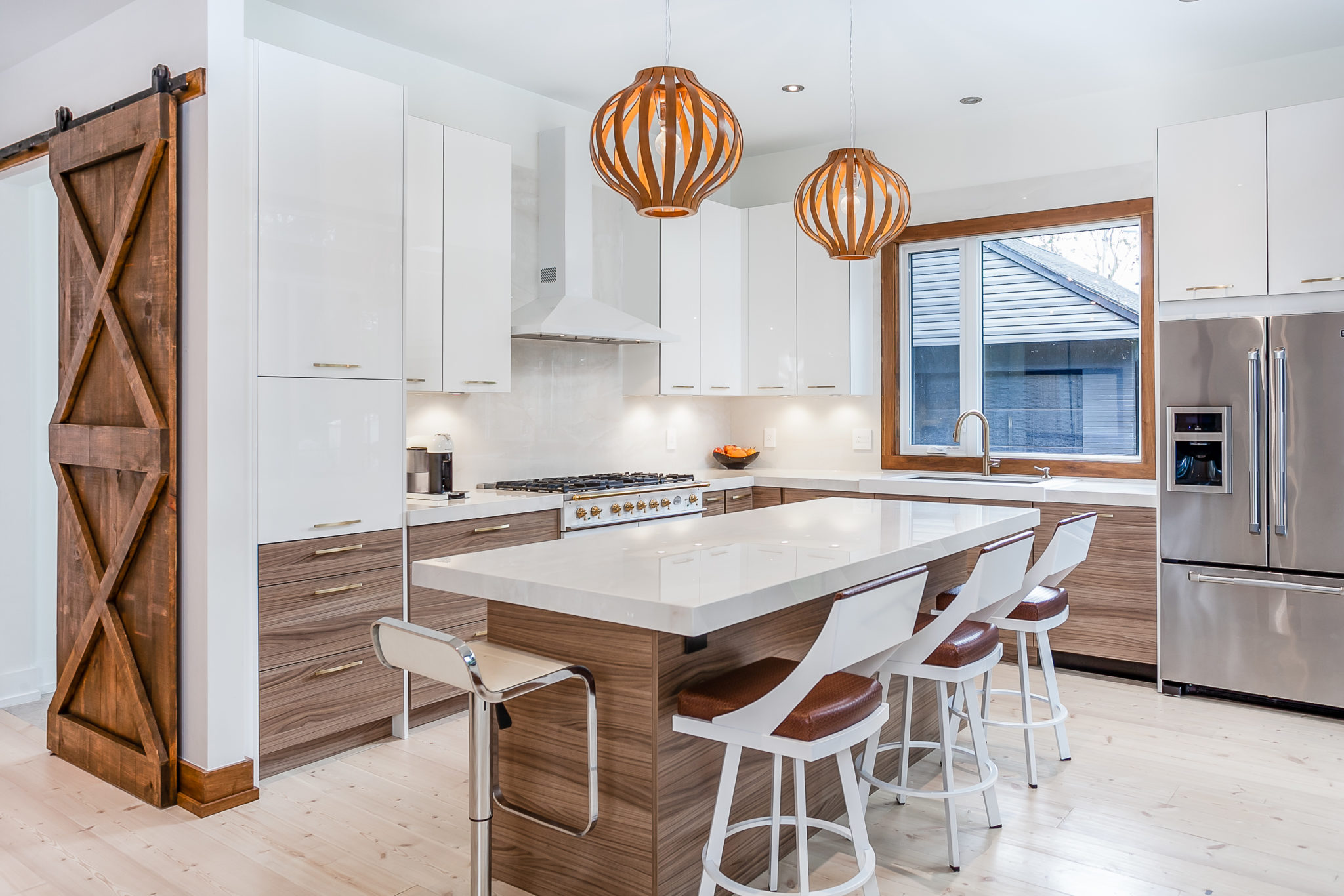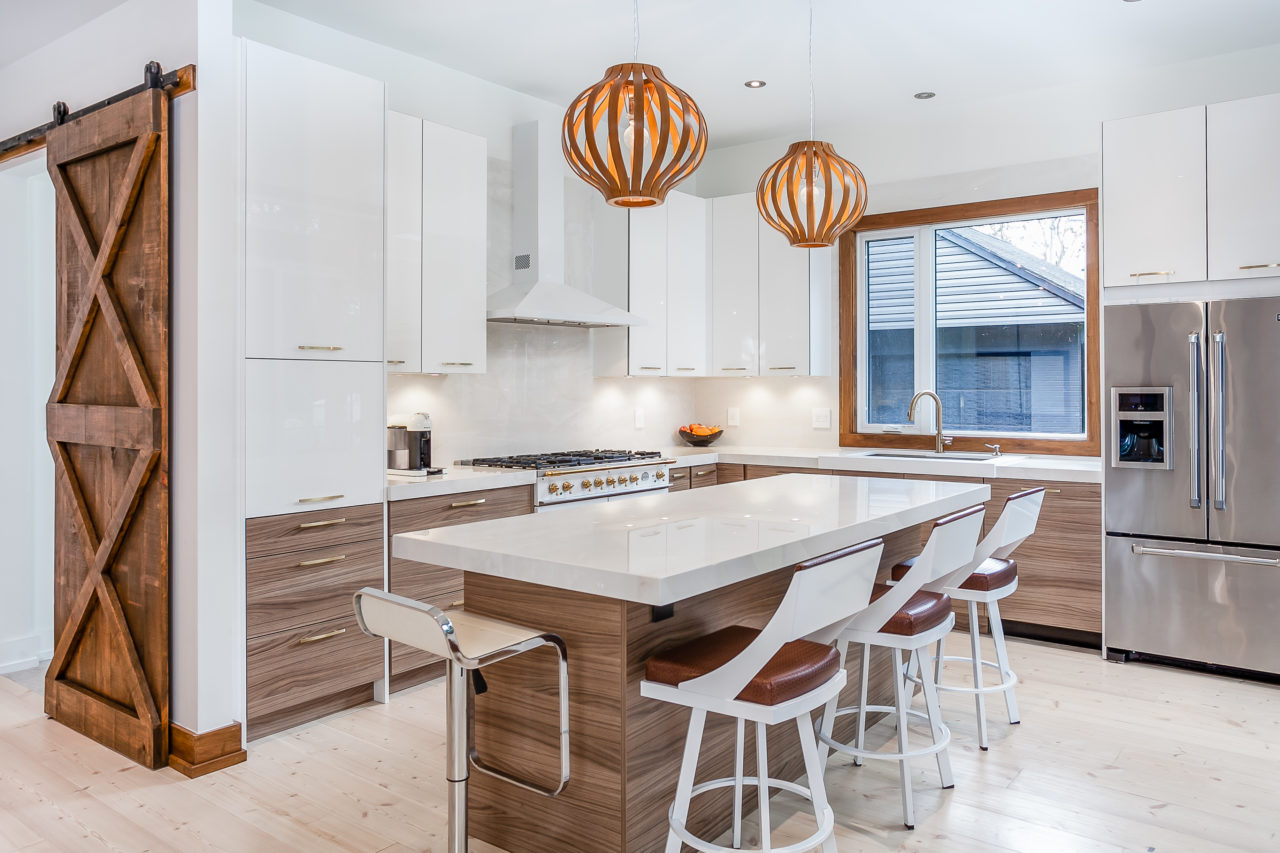 Follow both SalDan and AyA Kitchens on Instagram!